ASSISTING BUSINESSES IN EVERY ASPECT OF DEVELOPMENT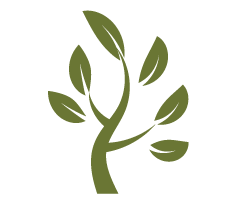 Boundary County is not only a great place to start a business but also a great place to grow a business.
The Boundary Economic Development Council (BEDC) is a public development council that seeks to assist businesses in every aspect of development. This includes the expansion of current businesses by assisting them in business plans and identifying financial resources. The Council works with a variety of financial institutions to ensure companies have the financing they need to grow. We also will assist businesses in finding a new location to do business in the County. Boundary County Economic Develop does work with other state agencies to ensure they have the key resources to expand within the County.
Can the BEDC help grow your business? Contact us for more information.